ESPRIT
FEEL GOOD AND LOOK GOOD

ESPRIT is an international fashion brand that has been creating collections since 1968 that are a tandem of modern style and quality.


The brand's first product was sold from a Volkswagen van, which soon became the company's head office in San Francisco.


The brand collections, founded by Susie and Doug Tomkins, combine classic and elegant style with a sunny California character.
ESPRIT watches are modern and expressive. The company aims to create watches that will be unusual not only in terms of features but also in terms of visuals. The new year is associated with new plans and changes. Of course changes and new trends are primarily about fashion. This time we will introduce you to ESPRIT watches, which according to fashion critics will be one of the main trends of the current season. Watches with a classic style, simple visuals are back in fashion and settle down with new force. This trend will be especially relevant from spring. We want you to feel good in order to look good. ESPRIT - FEEL GOOD AND LOOK GOOD.
Read More
Hide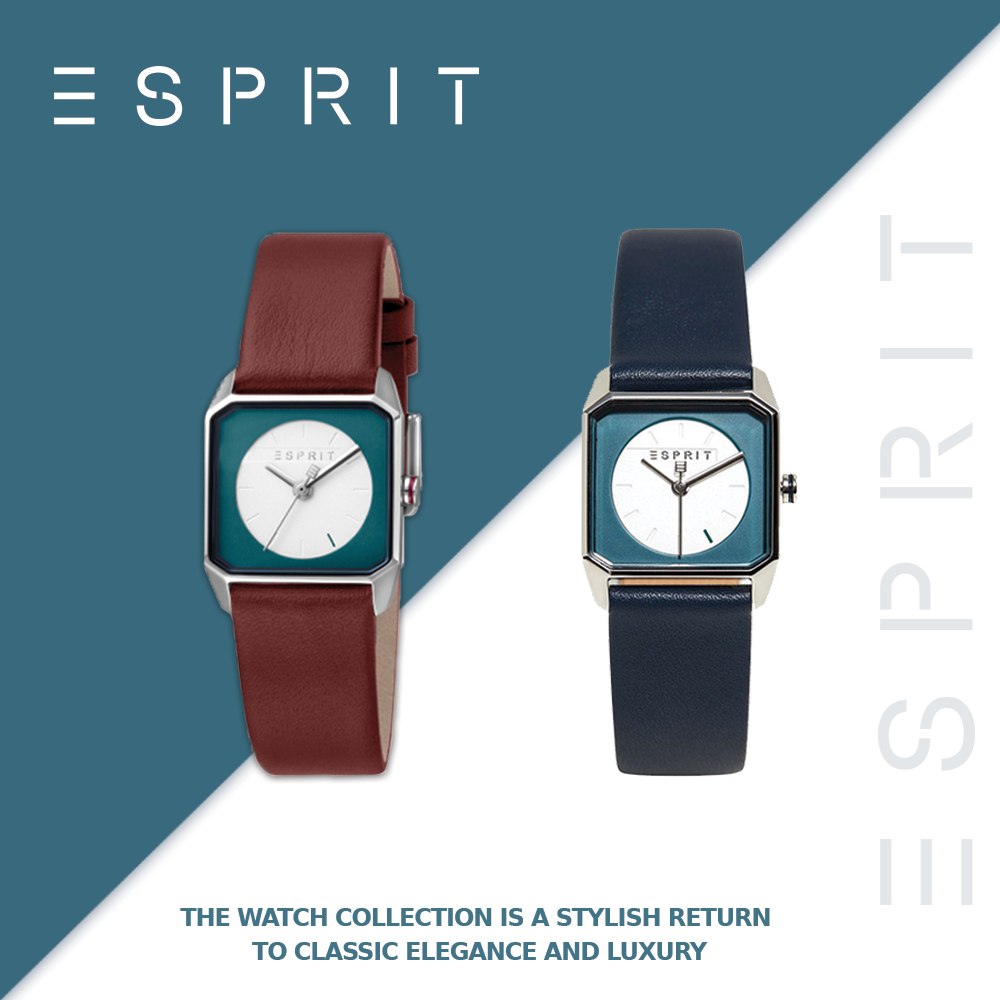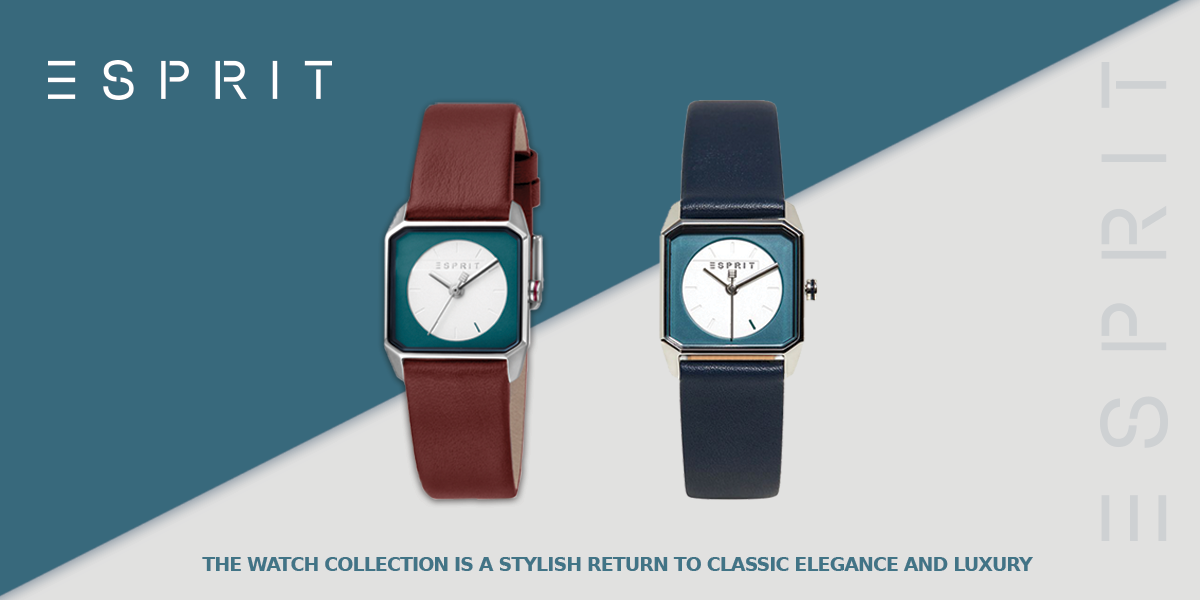 Subscribe to learn about sales and promotions.