Les Georgettes
Show your true colors
Les Georgettes is a brand created by Maison Altesse (Altesse "House") - a leading French jewelry manufacturer - in partnership with Texier, a brand of leather goods.
Today, Maison Altesse, the last major jewelry manufacturer in France, employs more than 200 artisans and sells modern and affordable jewelry from all over the world, known for their exceptional quality.

French Brand Les Georgettes offers a completely different concept it allows you to easily change the color of your jewelry and match it with any outfit, handbag or your mood. You can create a jewelry set to suit your style, and then it can be changed to suit your mood.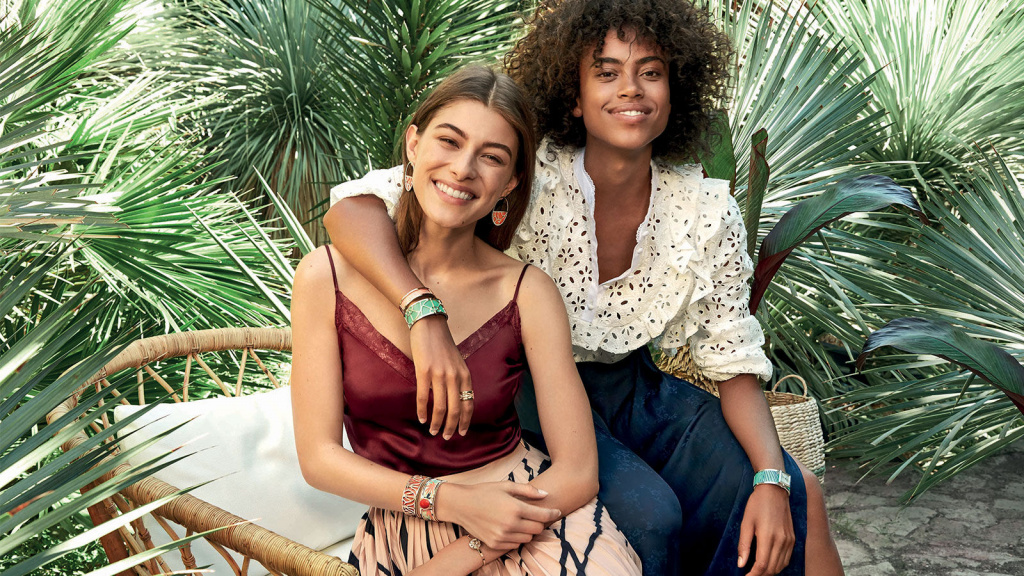 All the collections of Les Georgettes jewelry are available in TI'ME chain stores.
BE BOLD, BE UNIQUE, BE YOU !
Read More
Hide
Also Read
This category is sure to satisfy anyone who is a true vintage fan!
Subscribe to learn about sales and promotions.